Our presence in social networks is active and we usually publish content about the progress of our games and other related news. We don't like to say anything without important content, we like to say something that has weight, that's why sometimes posts are sometimes more continuous and sometimes not so much.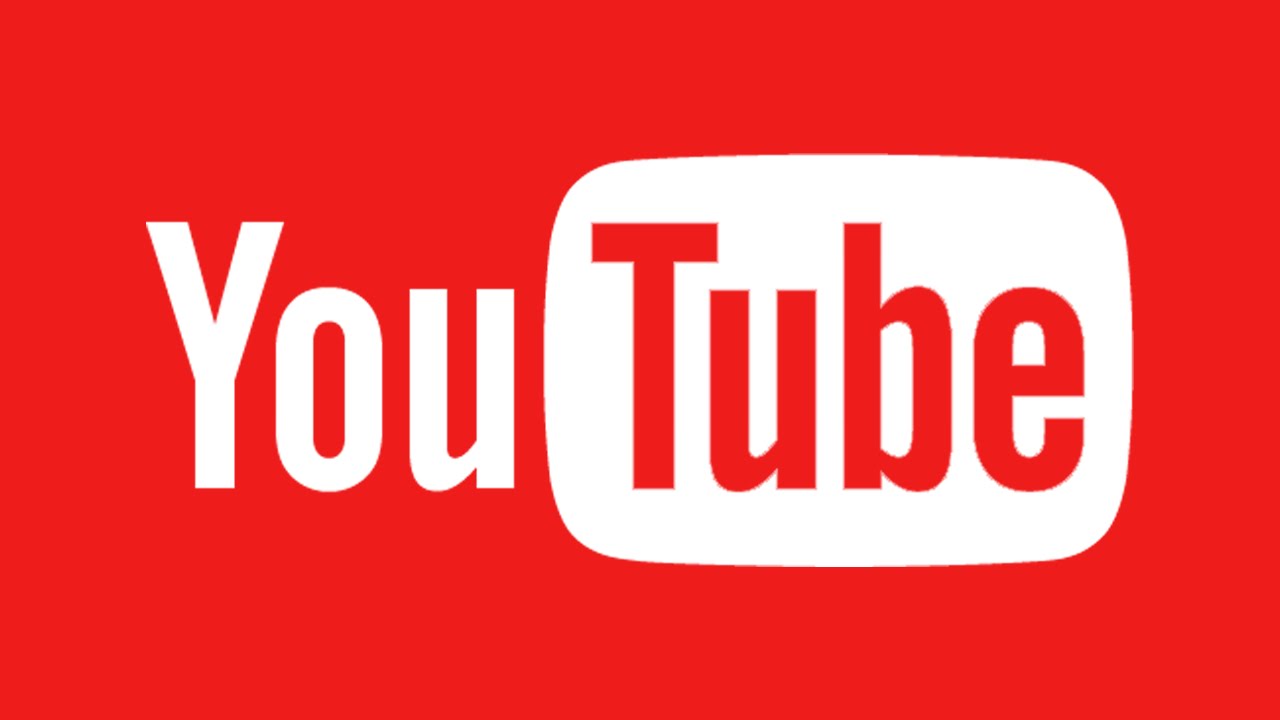 Right now we have a presence on Facebook, Twitter, Instagram   and we even talk to anyone who wants to join our Discord room. But without a doubt the network that we have more abandoned is YouTube, because we use it exclusively when we finish a game (upload the OST if necessary and the various trailers), but this we want to change it.
We'd like to have someone who could manage the channel, we have defined some ideas so that this person can maintain it periodically (since if not, we would be the same situation as now).
The details will be broken down in private, but if you like to broadcast on YouTube (whether with or without a webcam), play and stream, this opportunity could interest you.
Contact us at discord or through our contact section.